As the ride-sharing phenomenon has swept the United States and Arizona, the proper insurance coverage for the ride-sharing drivers has been one of complete confusion. As a long-time insurance agent in Arizona, I will lay out what a ride-sharing driver needs to meet the new laws and insure proper insurance coverage. Not only to meet what is required by the ride-sharing companies (Uber, Lyft etc.) but also what is mandated by the State of Arizona for ride-sharing drivers.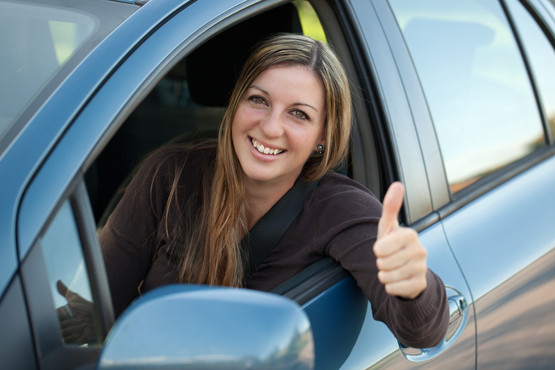 On April 19th, 2015 Governor Doug Ducey signed House Bill 2135, which overhauled the laws concerning the ride-sharing industry. The law states the parameters that an Arizona ride-share driver must meet in regards to insurance coverage. They must meet certain minimum limits during the 3 phases of rideshare driving. The ride-sharing endorsement will start to be a requirement as of March 1st, 2016. We are one of the very few Insurance Companies that offer this endorsement.
This ride-sharing endorsement will be critical for ride-sharing drivers for many reasons. If you are pulled over by law enforcement and cannot produce proof of having the ride-sharing endorsement you are subject to a large fine. Also, if you have an At-Fault-Accident without the ride-sharing endorsement then your current auto insurance will be able to deny any and all claims regarding the incident. Therefore, to avoid these negative consequences, all ride-share drivers must buy an insurance policy with the ride-sharing endorsement ASAP!
Our independent insurance agency, TD Insurance, has been in business for 26 years. We have always been in the forefront when new insurance products come into the marketplace. We have worked with Insurance Companies to develop the proper ride-sharing insurance coverage to meet the requirements of the state of Arizona and protect you, our client. TD Insurance will start offering the endorsement on December 18th, 2015. Call us at 602-254-3208 or email us at mike [at] tdinsuranceaz [dot] com today to get prepared to start your policy.